Chiropractor Dustin Weir D.C.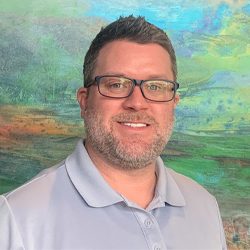 personal philosophy
"Restoring, increasing, and maintaining true health requires care that can not only relieve symptoms but can improve the function of the body. By addressing the underlying causes of pain and sickness we can attain true health. That's why I feel so blessed as a Chiropractor to help ease suffering and build wellness in the community."
Dr. Weir is dedicated to taking on the role of a wellness leader in the community. Along with extensive education, he continually takes classes and researches the advances in chiropractic, exercise, and nutrition. This allows him to treat his patients in the most effective ways possible.
Dr. Weir grew up in a small town in west Texas. He went to college at Angelo State University and then received his Bachelor's of Anatomy and Doctorate of Chiropractic at Parker University in Dallas. He has been in practice since 2005 in Fort Worth. He is now very excited to be in the city of Carrollton's historic town square. He is married to his beautiful wife Kay and they have two daughters, Brooklyn and Isla.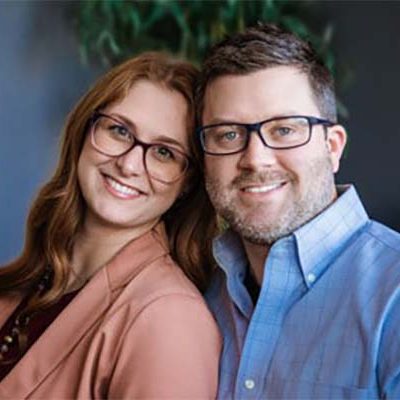 OFFICE HOURS
---
Monday
2:00pm - 6:00pm
---
Tuesday
10:00am - 2:00pm
---
Wednesday
2:00pm - 6:00pm
---
Thursday
10:00am - 2:00pm
---
Friday
Closed
---
Saturday & Sunday
Closed